7 Quick Tips to Shooting an Iphone Video!
We partnered with Blacktree Video to share some helpful tips for how to shoot a quality video on your iPhone! If you are in a pinch and need to take a quick video for your business, follow these steps for some quality content.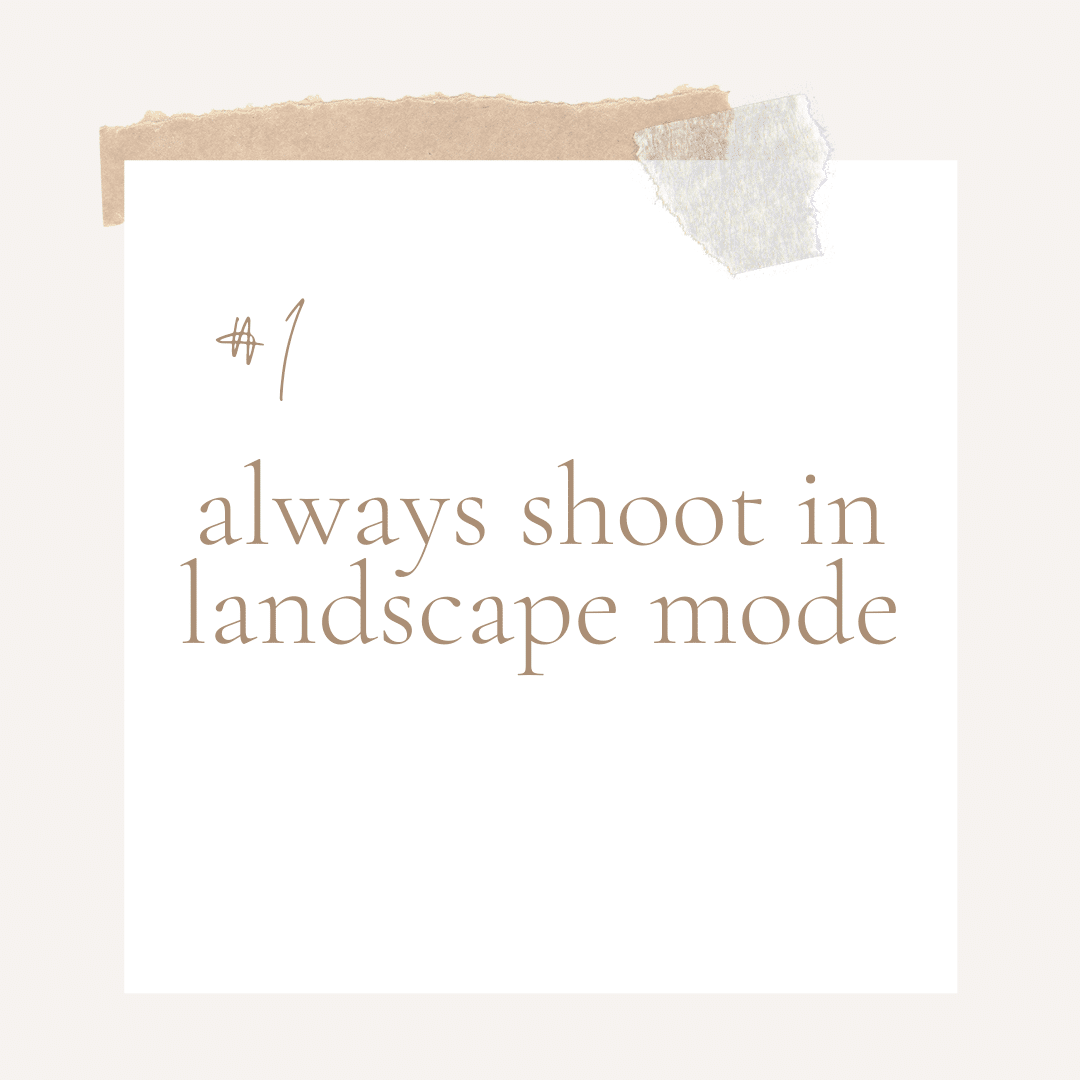 Always shoot in landscape mode. This is the most basic tip, since portrait mode gives you ugly black borders in your final video clip.
Clean your camera lens. Wiping dust or grease away with a microfiber cloth takes literally 10 seconds and makes your video look much sharper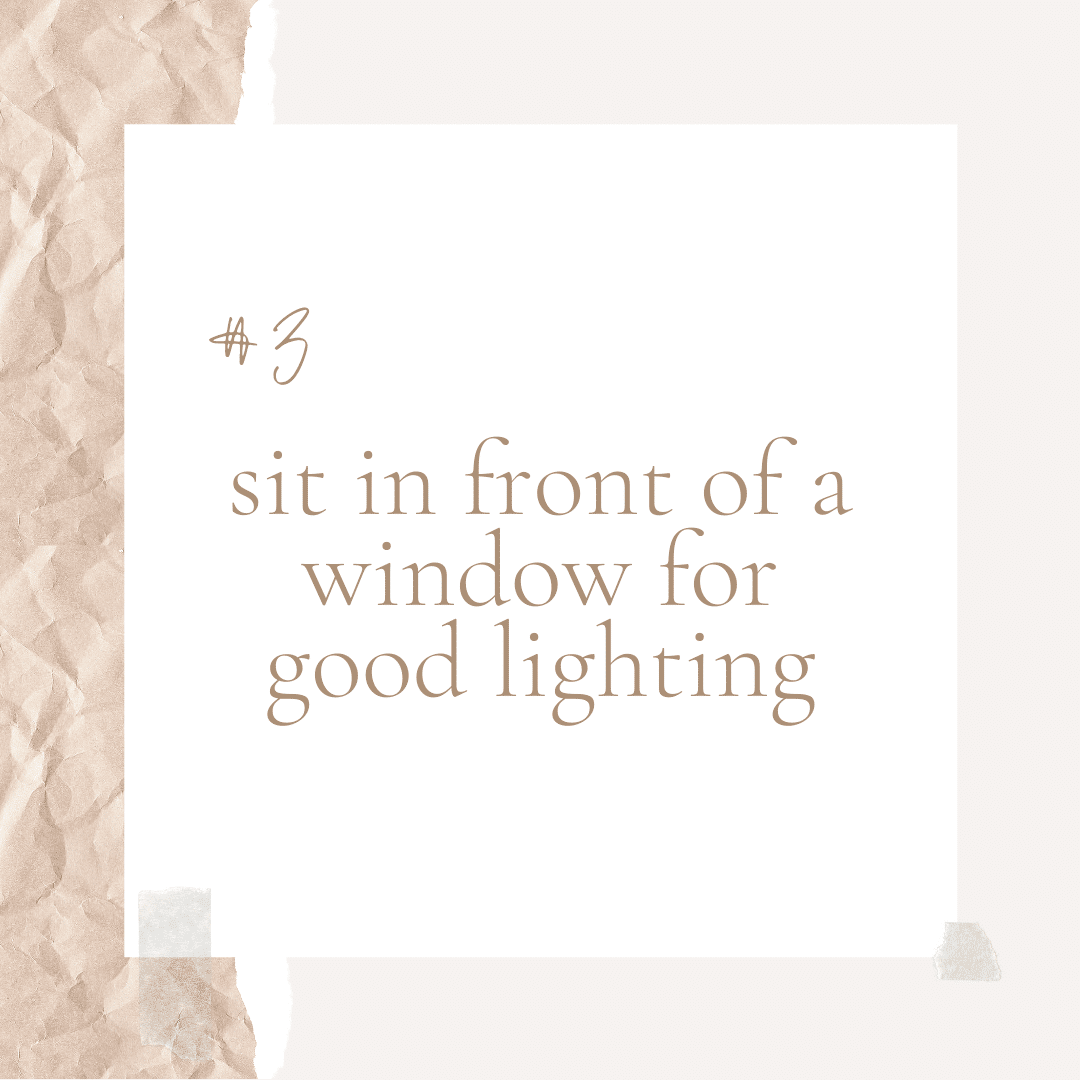 Sit in front of a window for good lighting. Set your phone on a stool in front of a window to get the best lighting on your face. This is so important to a good looking video.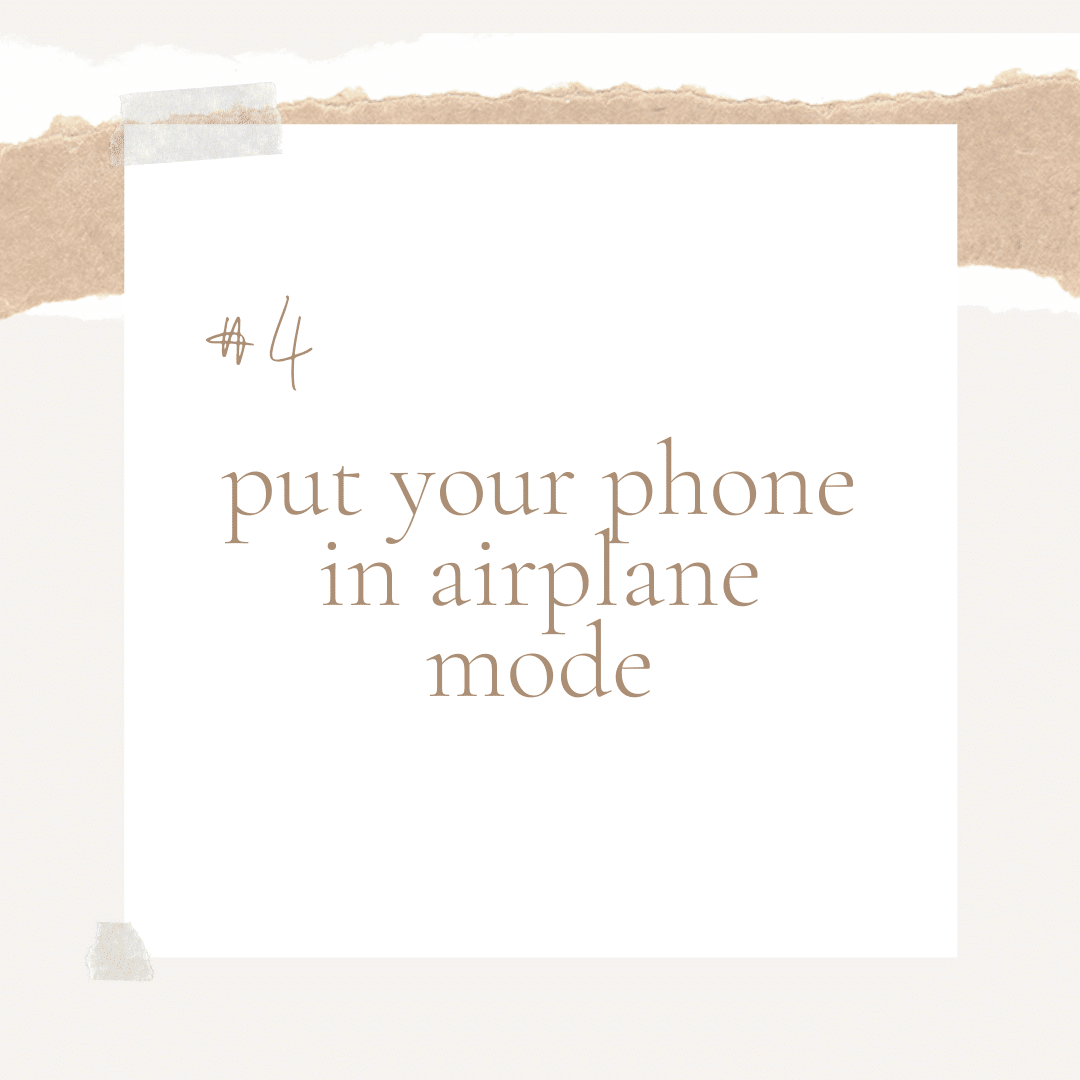 Put your phone in Airplane mode. This is to avoid getting interruptions and sounds from notifications while you're shooting.
Don't use the zoom function. The zoom on your iPhone is digital zoom, not optical zoom, which is no good for detail or image quality. Using it will likely make your video look grainy.
Use the exposure lock. If you're shooting a video with someone talking, the constant automatic adjustments of the exposure can make the footage choppy. Use your Auto Exposure/Auto Focus (AE/AF) lock feature by tapping on the screen and holding it until AE/AF box appears. Once it does, the focus is locked and you can adjust exposure by dragging your finger up or down. Both of these keep the video looking consistently sharp.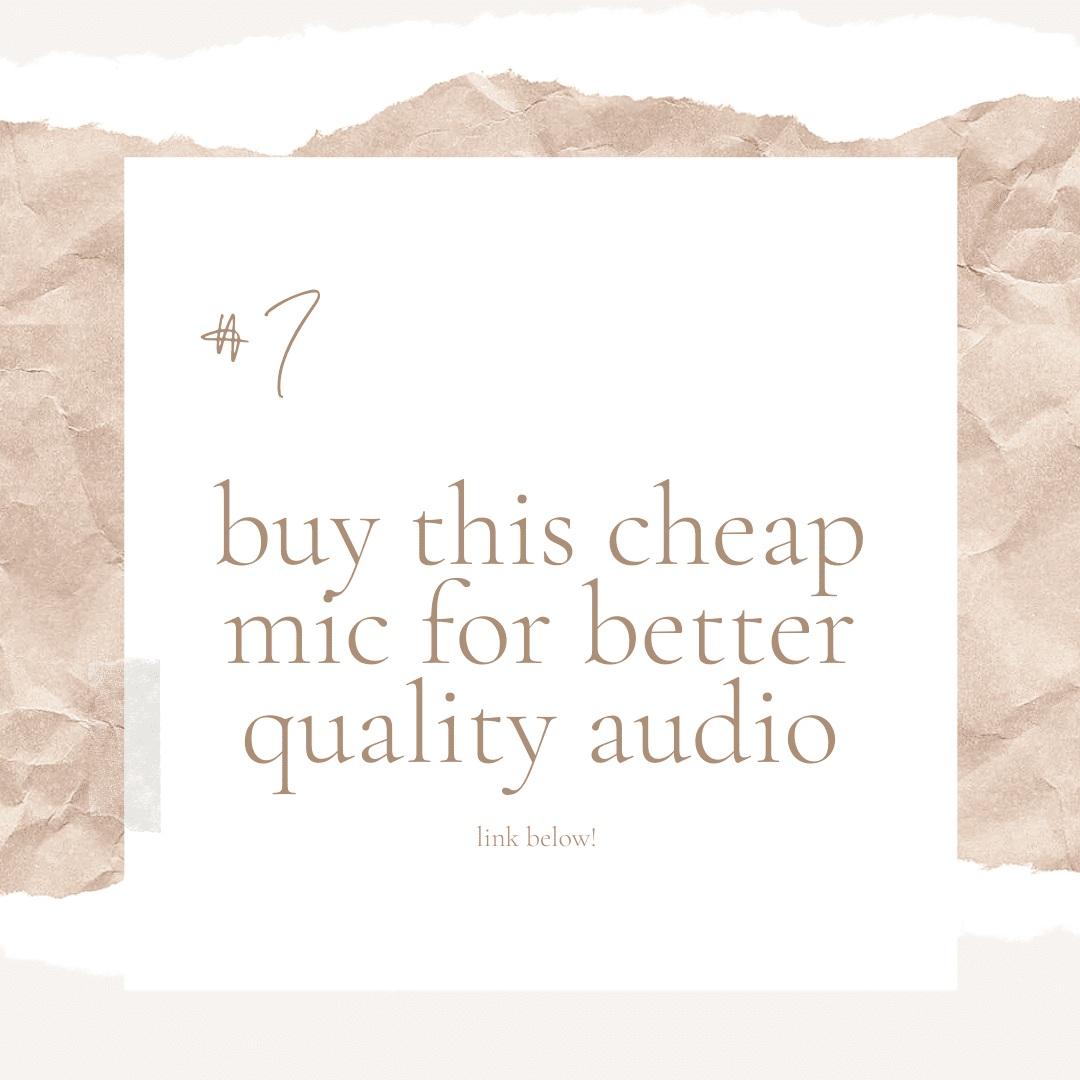 Buy This Cheap Mic for Better Quality Audio. Good sound quality is one of the most important aspects of a video. This plugs directly into your phone and will increase the quality of your audio tenfold. https://www.amazon.com/Professional-Omnidirectional-Recording-Condenser-Microphone/dp/B07XRS1RDC/ref=sr_1_5?dchild=1&keywords=lav+mic+for+iphone&qid=1586809533&sr=8-5