Trying to grow your email list? Offer free guide or "lead magnet"! Getting an email address gives you the chance to continue the conversation and build a long-term relationship with your new leads.
The goal? You need people to know you, like you, trust you, then finally buy (you). How does that happen? Your content plan (emails + social media) should be 80% free valuable content and 20% sales.
Tips for your Lead Magnet:
Know your audience. What are their immediate struggles?
Think of simple tips to START to alleviate that pain or solve their problem.
Keep it quick and accessible. Immediate results.
An introduction that provides real value and bridges to your next service/product offer
You can use Canva or other free tools to create a cover page
Here are 3 great examples from some of our nutritionist clients!
Tracy Konoske: 25 Foods as Medicine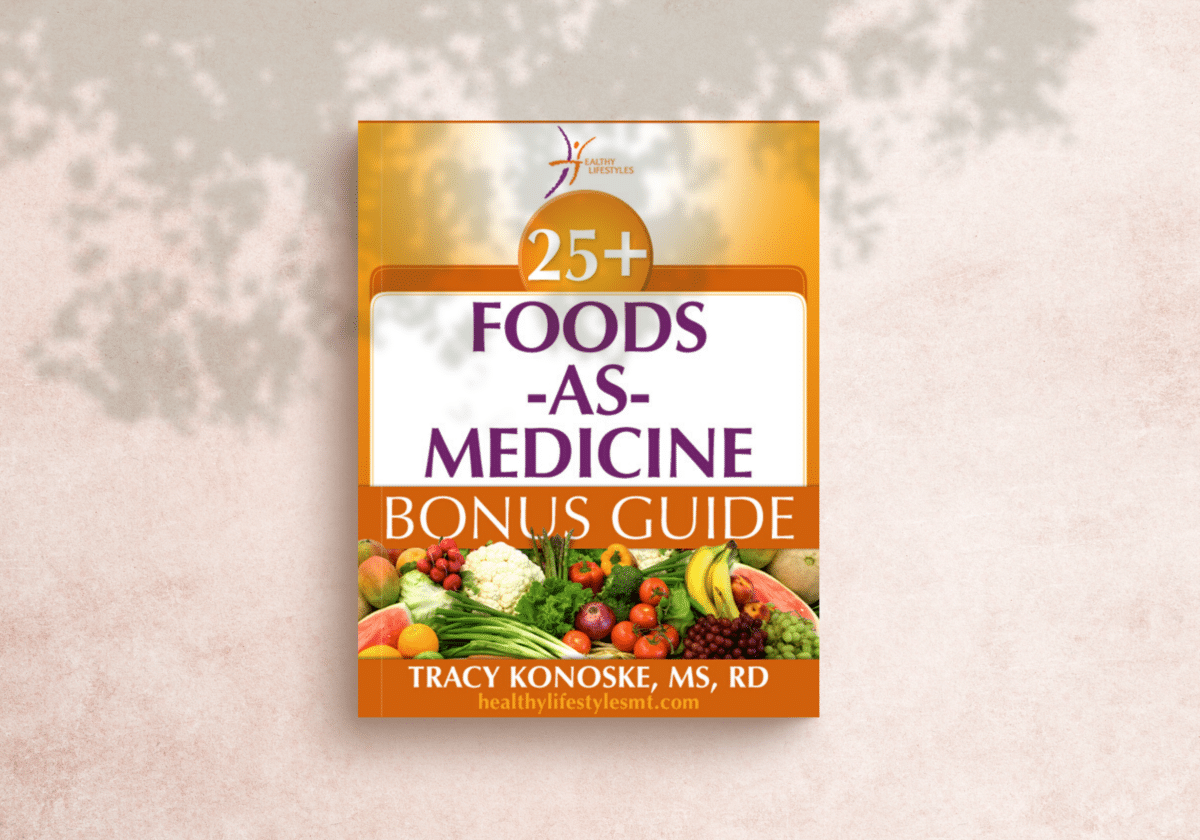 Robyn Puglia (in the UK): The Busy Mum Meal Plan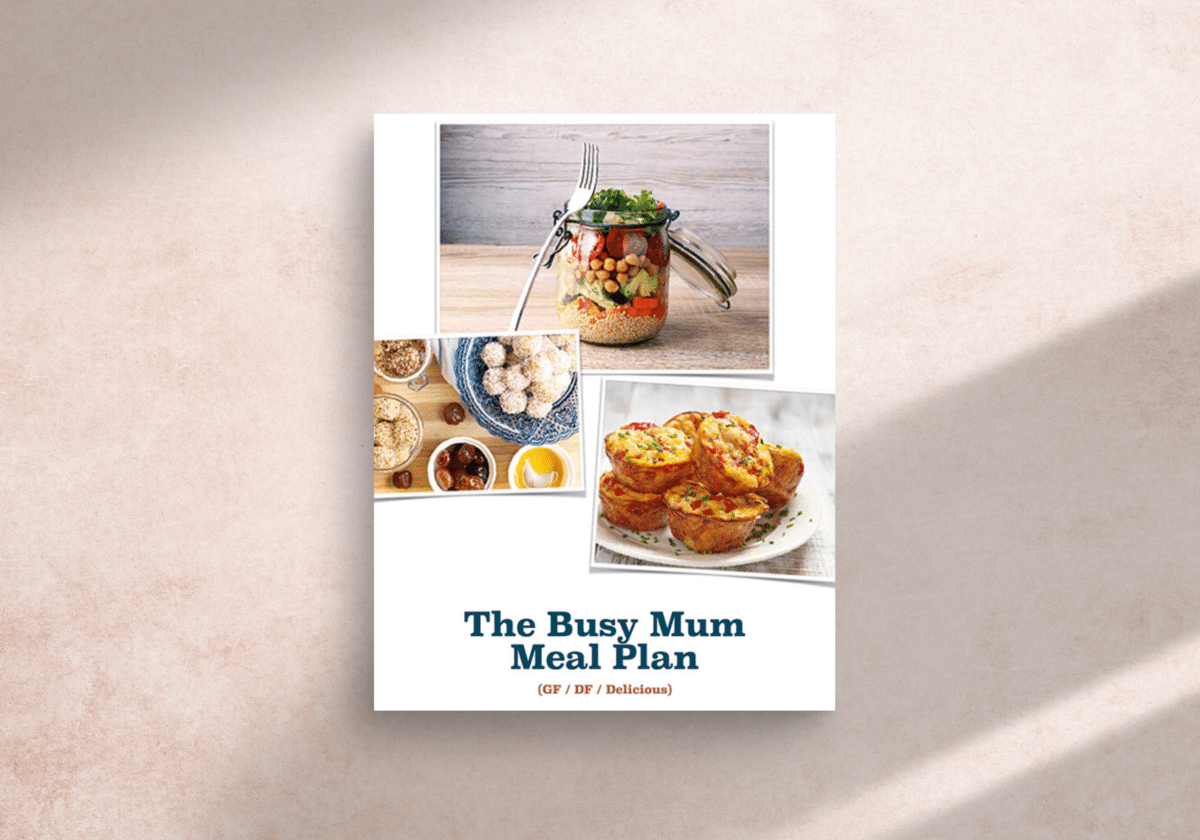 Michelle McKeon: 5 Detox Strategies You Need in Your Life