A website is for sure your first step. But once you get started on your website you will quickly realize there are a lot more pieces that all need to come together. We got you! Often times, before we can do your site we need to create a logo for you and do a custom brand photoshoot. As your site is being built you might find that it's A LOT of work to write all that text. Don't worry, we include the option to write everything for you. As soon as you go live, you are going to Google yourself and find that you don't come up first. We have trainings ready to go that show you exactly what to do so you can start getting found online. Need business cards and brochures to match your new site? We'd love to do that, too!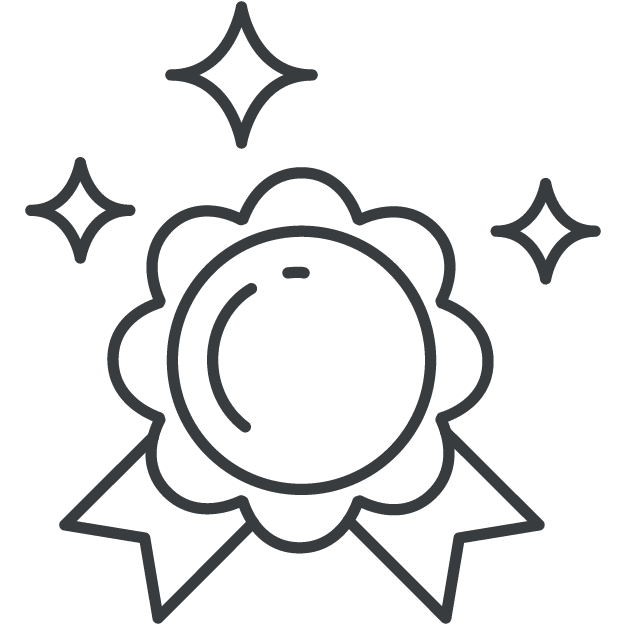 Branding
First things first, gotta get your logo and branding right! Sarah is our in-house branding specialist. We know you want something clean, simple and fresh. Sarah is so passionate about helping brands form their new identity. She is full of creative ideas and loves to weave meaning and significance into clean, beautiful graphics. We can do a simple letter mark logo for you, or we can take a deep dive and give multiple logo options to represent your brand. 
Writing
Writing all of the content for your site is usually the biggest delay to launching your site. We get it, you are running a business! That's why we added a copy writer as a core part of our team. So you can get your site launched fast and sound like a pro. If you need help with writing, you can send us everything you have and we can clean it up and polish it. OR, we can start from scratch with an interview and write EVERYTHING for you.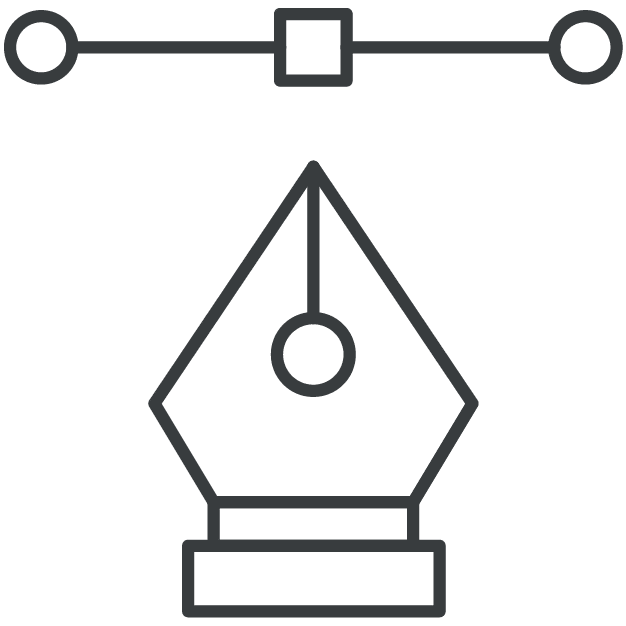 Graphic Design
Your website is always the first step, but once that is done it's easy for us to get you all the other things to go with it. We love designing custom business cards, power point presentations, brochures, signage and anything else you need. 

Hosting + Support
You might just be getting started now, but hopefully this is just the beginning! We have many clients that we helped launch 2, 5 or even 10 years ago that are still with us. We treat this like the beginning of a long-term relationship. We know you will be growing and changing and we are here to help you with every stage of your growth. 
Let's Talk
We would love to talk to you about your business! Let's set up a time to talk. You can tell us all about your business and where you are at. We can give you some ideas and feedback on recommended next steps.