How to Get the MOST Out of Your New Website
You've just created this amazing website. Your business is real. Open for business.
But where are all the people? You're probably thinking to yourself, my site looks INCREDIBLE, how come I'm not getting hit up daily? So then you Google yourself, and you are nowhere to be found. WHAT.
These are common questions and concerns we hear from our clients after their website goes live.
Here are a few things you should know so you can get found online and put that amazing website to work.
A quick note to remember: it takes a bit for Google to crawl your site. This basically means that Google inspects all the pages on your website to make sure you're legit. The information is real. You are real. Once Google has successfully crawled your site, which can take up to 2 weeks, you'll be easier to find.
So here are 3 things you should ABOSOULTELY DO once your website goes live.
1. CREATE YOUR GOOGLE MY BUSINESS ACCOUNT
This tells Google that you are a business. IT allows you to upload pictures, connect Google to your website, show your location and contact info. This is the number one FREE way you can get found on Google. Very important – especially for local businesses. Here's a link on how to set up your account: https://support.google.com/business/answer/6300717?hl=en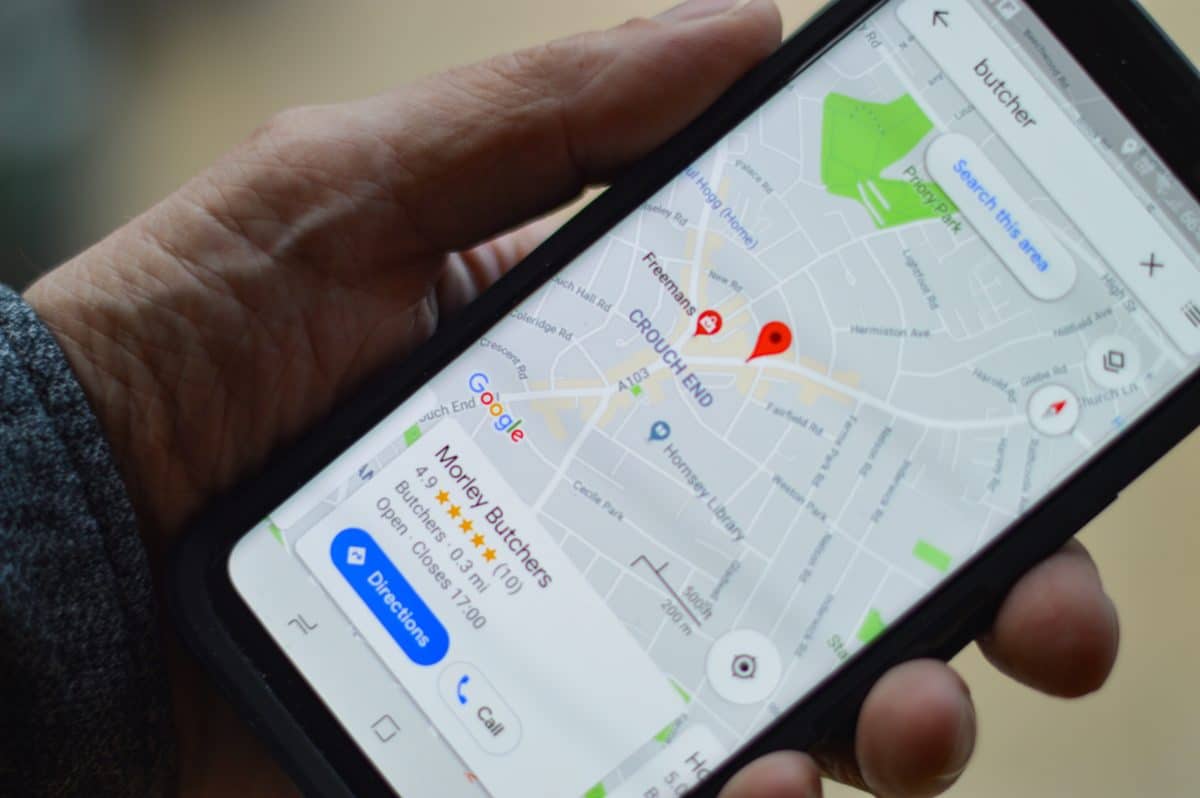 Tip 1: Make sure you have a gmail account to set this up for your business. If you don't, create one.
Tip 2: Business listings in general can be VERY helpful to getting your website found – especially if you are a local business with a location. Create accounts with Yelp, Angies List, Bing, Apple Maps at the least if you can.
Don't have time? Reach out. We can help you.
2. ANNOUNCE YOUR WEBSITE ON SOCIAL MEDIA.
Whether you are a big social media person or not, social media is really important for small businesses to connect with customers. At the very least, create a Facebook business page, get some photos on there (include a picture of yourself, people want to see your face!).
When you announce your page, ask your friends to like it, share it, and make sure to include a link to your website.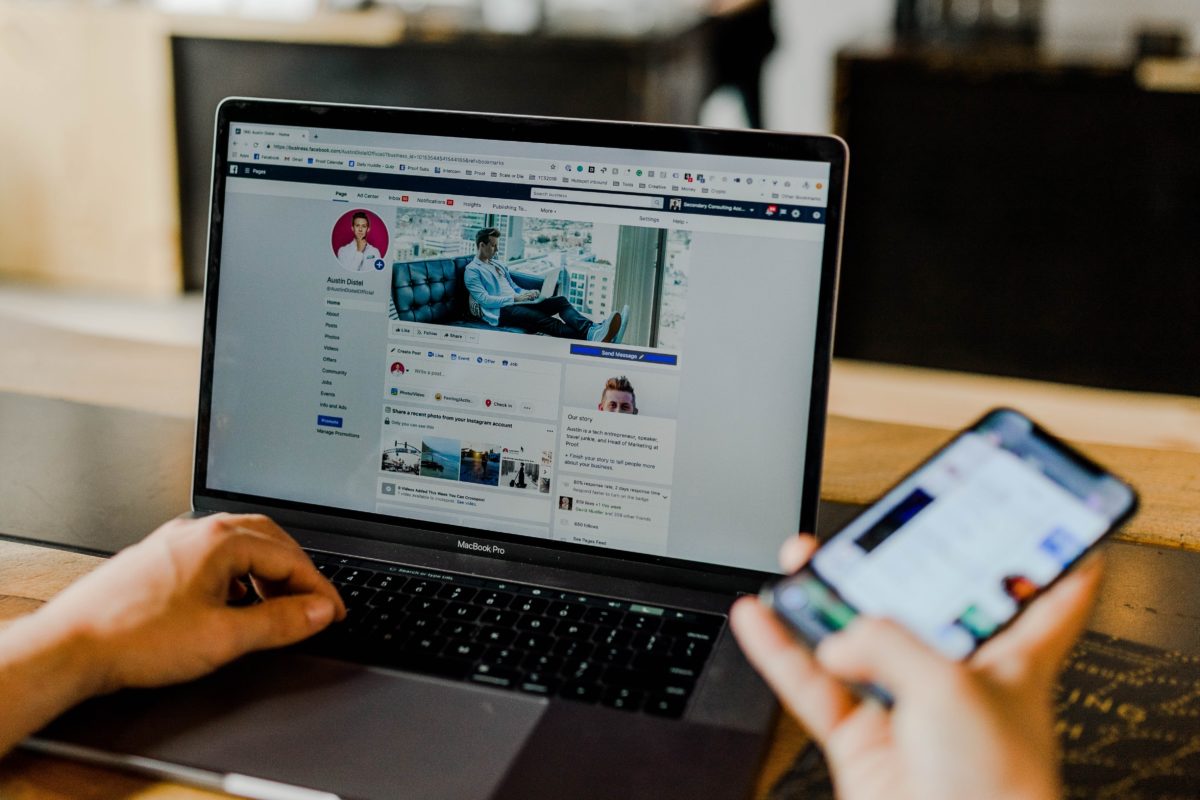 Tip 1: Another fun way to get new followers (thus drive traffic to your website) is to do a giveaway. Give away an hour of your time (Free one-on-one consult) if you like us and tag 3 friends! Give away your product, or a service. Tell your followers that each tag is an entry and you'll select a winner!
Tip 2: When posting on social media, be yourself, and talk to your customers how you would normally talk. If you are solopreneur, say "I" instead of "We" and talk to a person not people. Example: I am so excited to announce the official launch of my new website! I absolutely love helping people find a new rhythm of health. I cannot wait to help you on your health journey. Reach out to set up your free discovery session!
3. CREATE CONTENT
Google's primary purpose is to GIVE PEOPLE ANSWERS. So Google is looking for information on your website that MATCHES what other people are searching. So this can be as simple as writing a blog once a month. Think about the top questions that your customer ask you, the top problems they have, or if they're struggling and haven't found you yet, try to put yourself in their head and think "what are they going to google laying in bed at 10pm trying to find an answer"
If you are a lawn care business maybe its "The top 3 lawn care products we recommend to get rid of that brown patch"
If you are a health professional maybe its "Do thyroid problems cause weight gain?"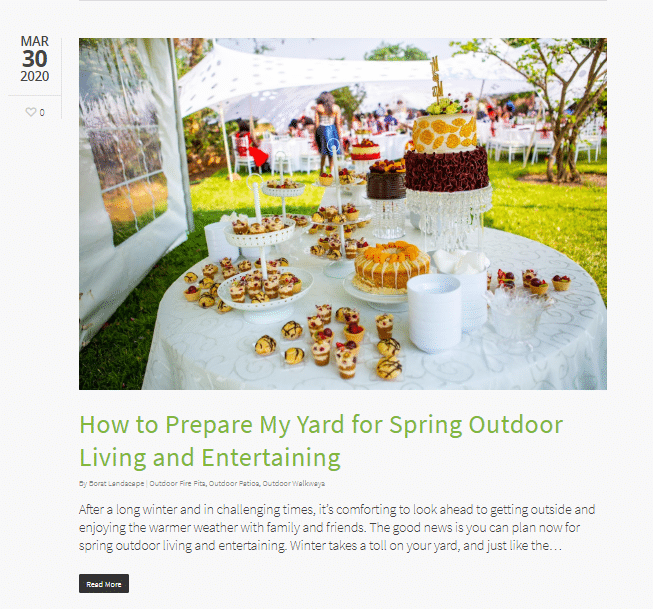 The key here is to be specific! You can also turn these into social media posts or emails to your clients. One piece of content can work hard for you.
Not sure where to start? We can help you create a content plan and find some key search terms to start with.
Most of all – the number one tip is to be yourself, and give the people what they're looking for! The hardest part is sometimes we want to use our websites to educate people, but in all honesty, you need to get them there first by being a solution to their problem.
Hope this helps! We love helping our clients get the most out of their website!