Websites +
Everything Else
to launch + grow your business
After 10 years of launching websites + businesses, we know just what you need. We make the whole thing fast, painless, affordable, and even fun!
Kinda weird to introduce our team before our services, I know. But, truly, our team is where the magic is at. We have a deep love for launching small businesses. We are passionate about what we do. And we are each craftsmen at our trade. We treat you like a friend. We jump in with both feet. We put our heart and soul into each project and find so much joy in working with our clients. And we would love to work with you too!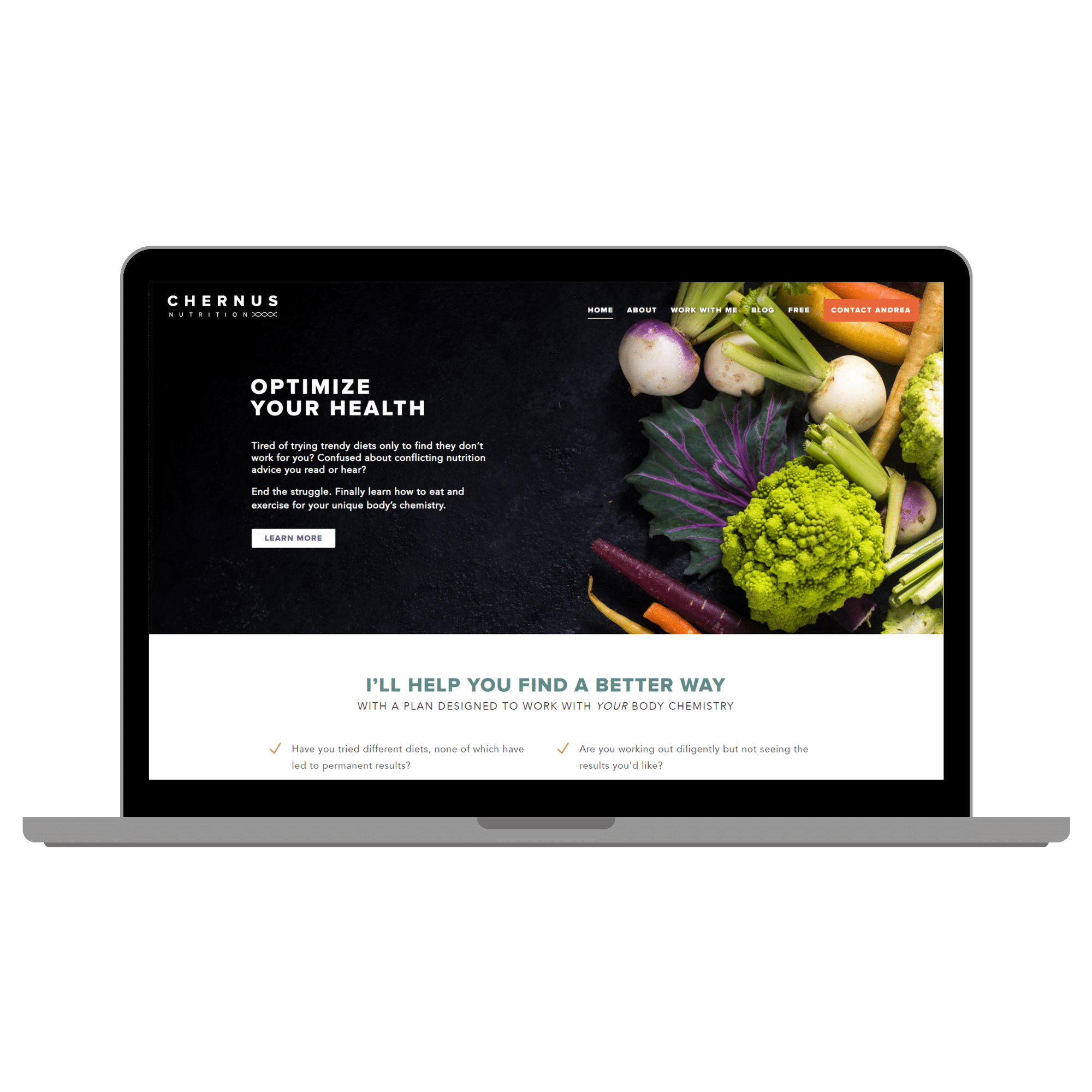 You know people are already checking you out online. According to Google, 97% of consumers research local products and services online before making a purchase. If you have a killer website, that's great news!
We can help make sure you're getting found online and converting those browsers into customers – oh and all while looking good at the same time.
Did we mention we've done over 100 websites? That means we have a really good idea of exactly what you need. We have already put together all of the pieces to make this a fast, easy and fun process.
Functional Medicine & Nutritionist websites
A website is for sure your first step. But once you get started on your website you will quickly realize there are a lot more pieces that all need to come together. We got you! Often times, before we can do your site we need to create a logo for you and do a custom brand photoshoot. As your site is being built you might find that it's A LOT of work to write all that text. Don't worry, we include the option to write everything for you. As soon as you go live, you are going to Google yourself and find that you don't come up first. We have trainings ready to go that show you exactly what to do so you can start getting found online. Need business cards and brochures to match your new site? We'd love to do that, too!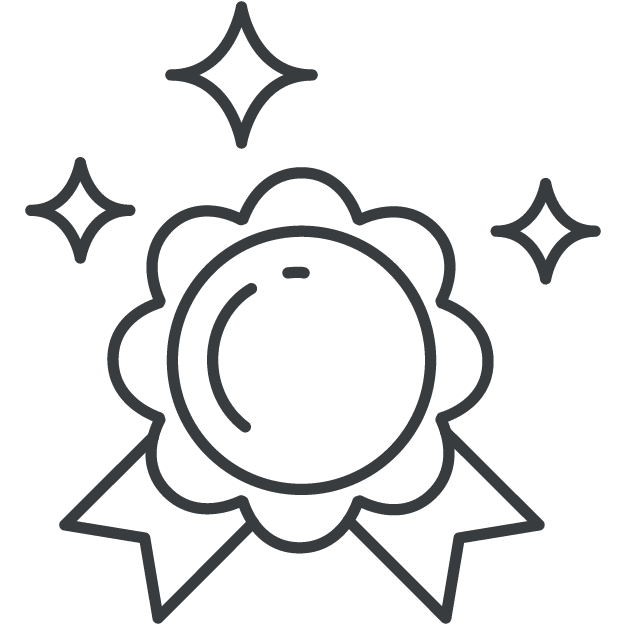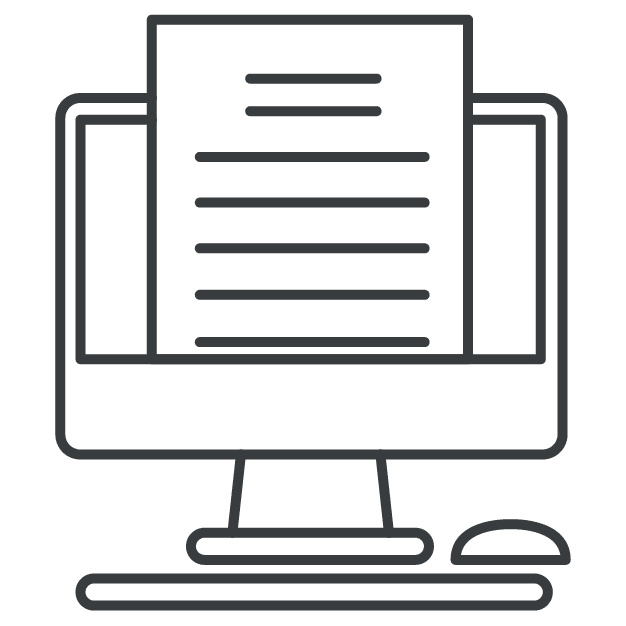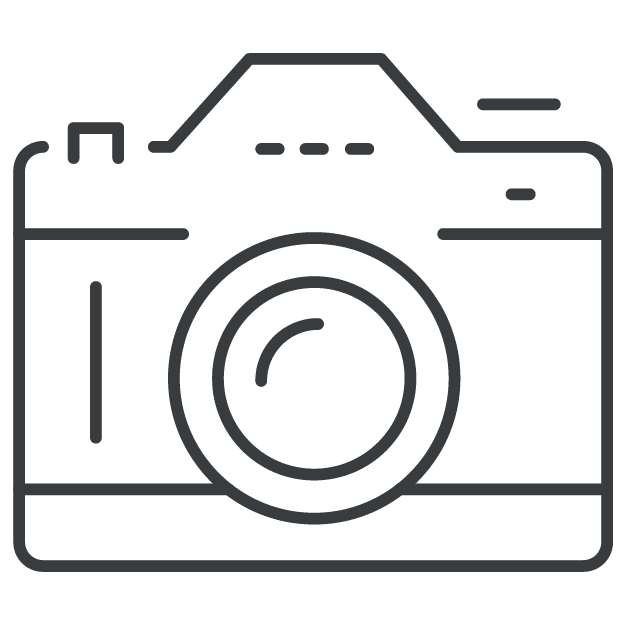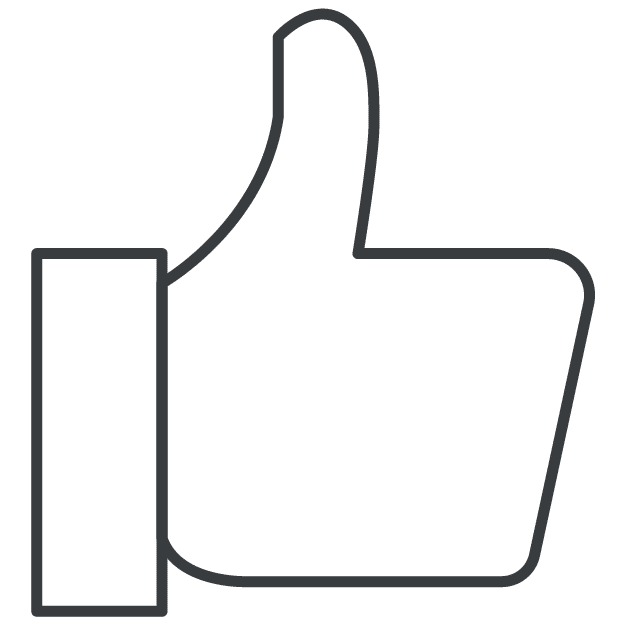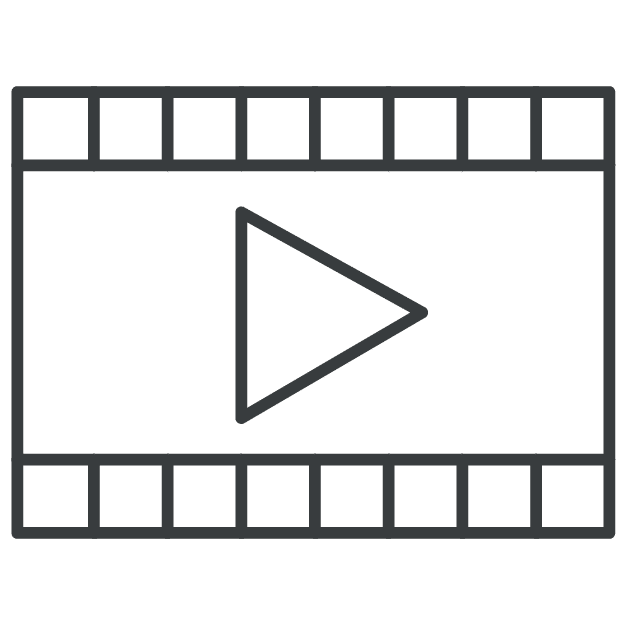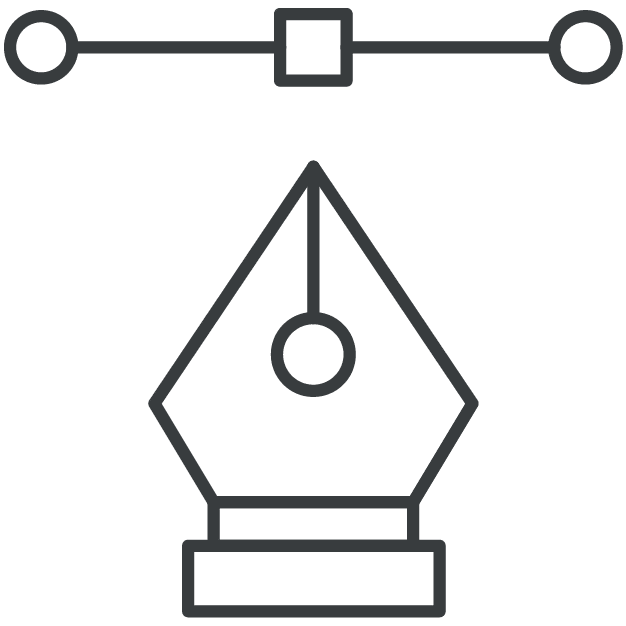 This is just the beginning. We give you a solid platform to get started and stay with you and support you as your business grows and changes. We're in it for the long-haul and can help you through each season.
all the tools you need to take off
You will get the most out of your new website when you understand a little more about how it fits into your big-picture marketing plan. We give you all the tools and then really try to set you up for success. All of our trainings are included for FREE with our web packages. Not a client yet? You can still pay to access our trainings.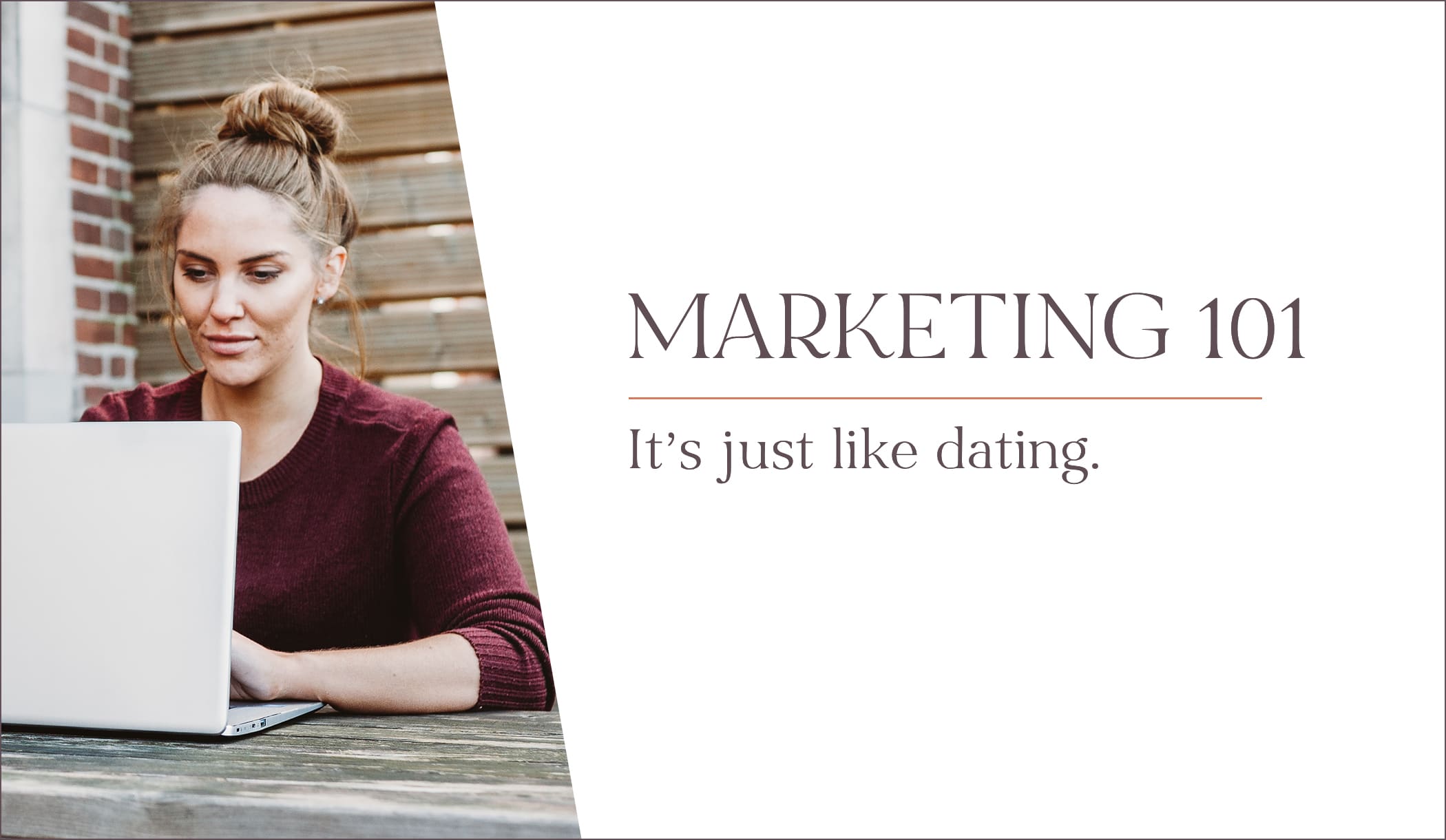 Let's Talk
We would love to talk to you about your business! Let's set up a time to talk. You can tell us all about your business and where you are at. We can give you some ideas and feedback on recommended next steps.