Websites +
Everything Else
to launch + grow your business
After 10 years of launching websites + growing businesses, we know just what you need.  We do the heavy lifting and create gorgeous websites and relevant marketing strategies that grow your business.
effective & gorgeous websites
When people are ready to spend money, they get online to make that decision. We make sure that when they get to your website, they choose you.
Did we mention we've done over 100 websites and worked with even more businesses? That means we have a really good idea of exactly what you need. We have the pieces, people and experience to make this process painless with desired results.
Kinda weird to introduce our team before our services, I know. But, truly, our team is where the magic is at. We have a deep love for launching small businesses. We are passionate about what we do. And we are each craftsmen at our trade. We treat you like a friend. We jump in with both feet. We put our heart and soul into each project and find so much joy in working with our clients. And we would love to work with you too!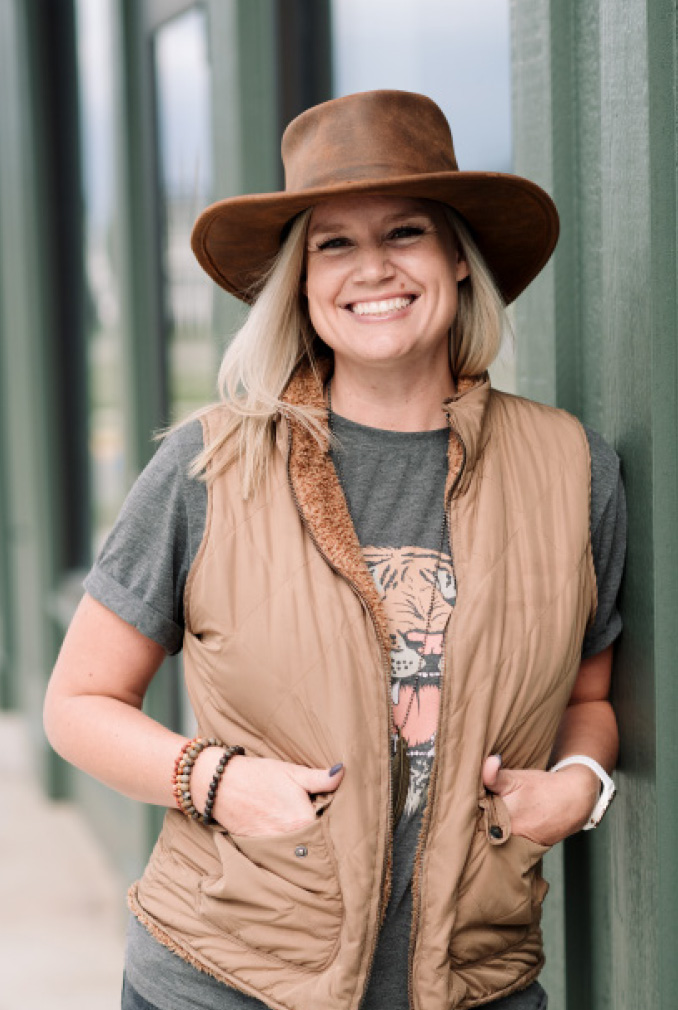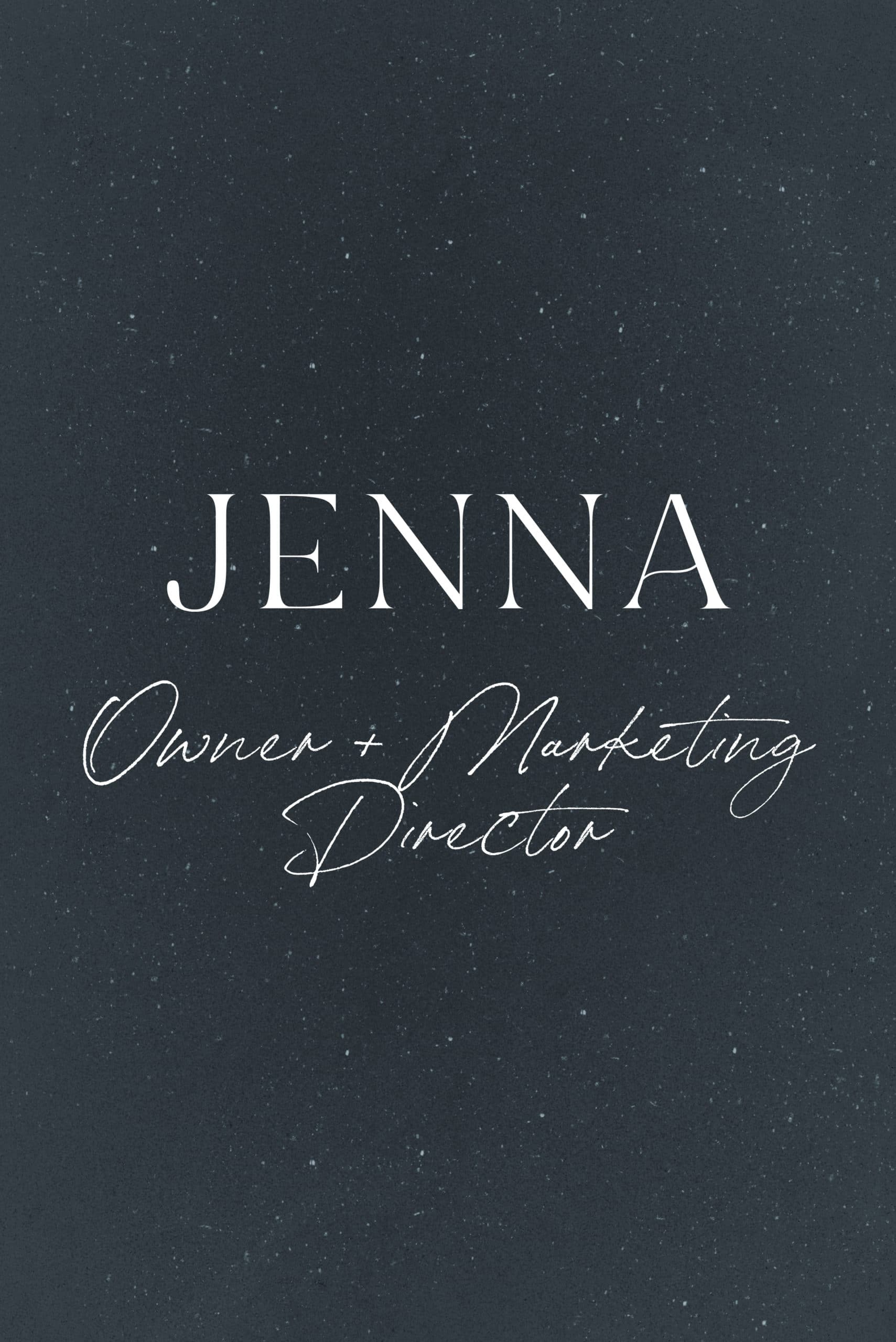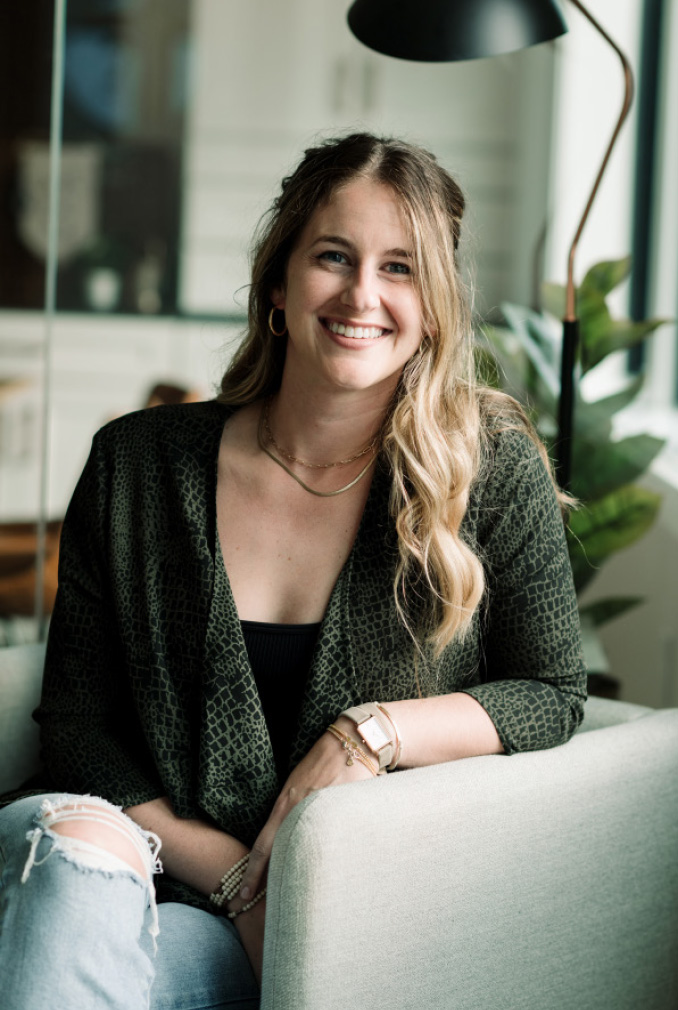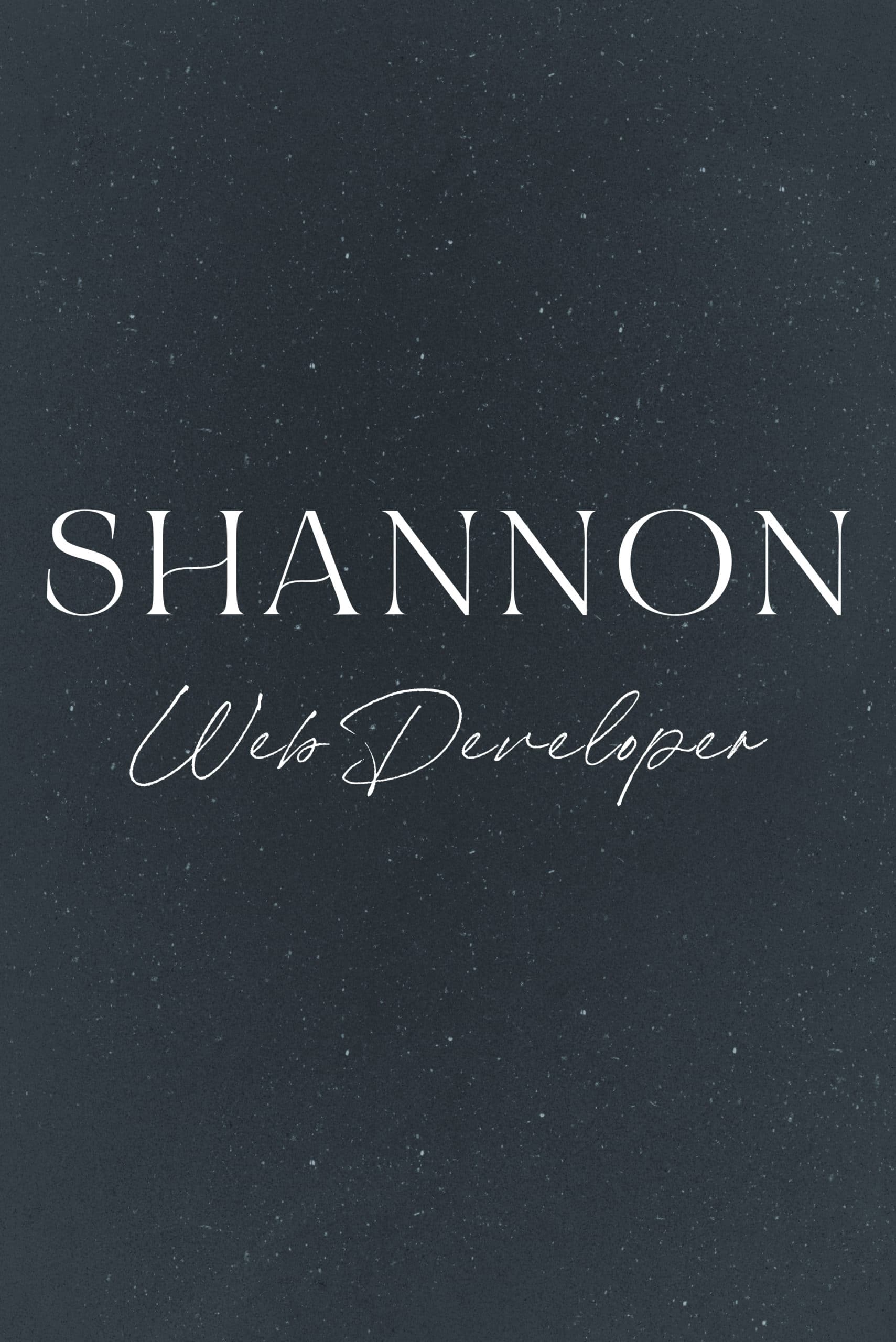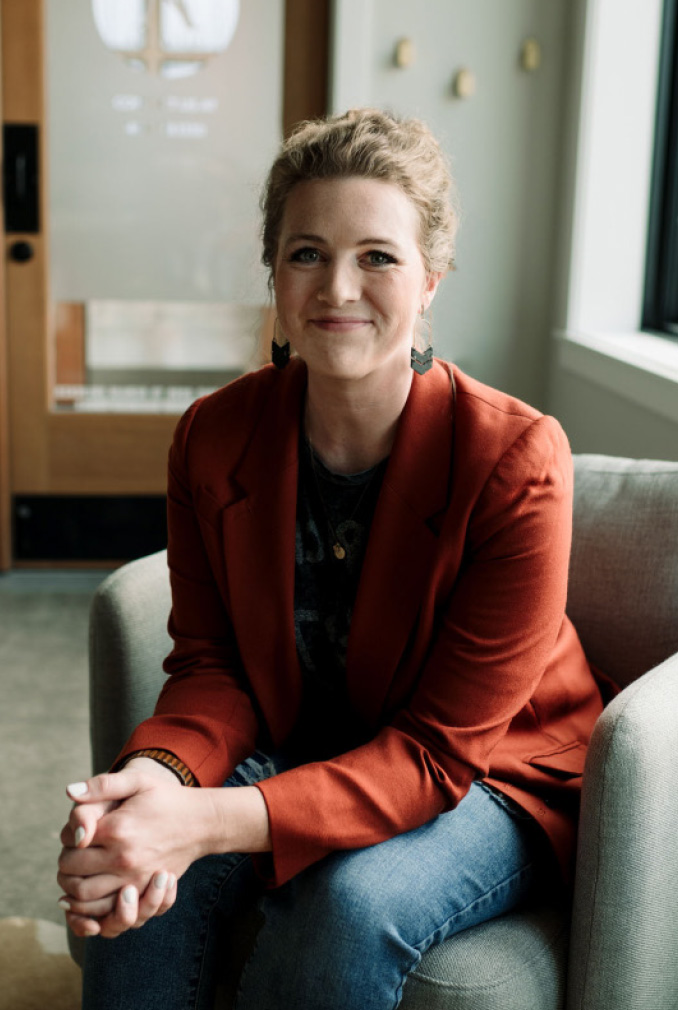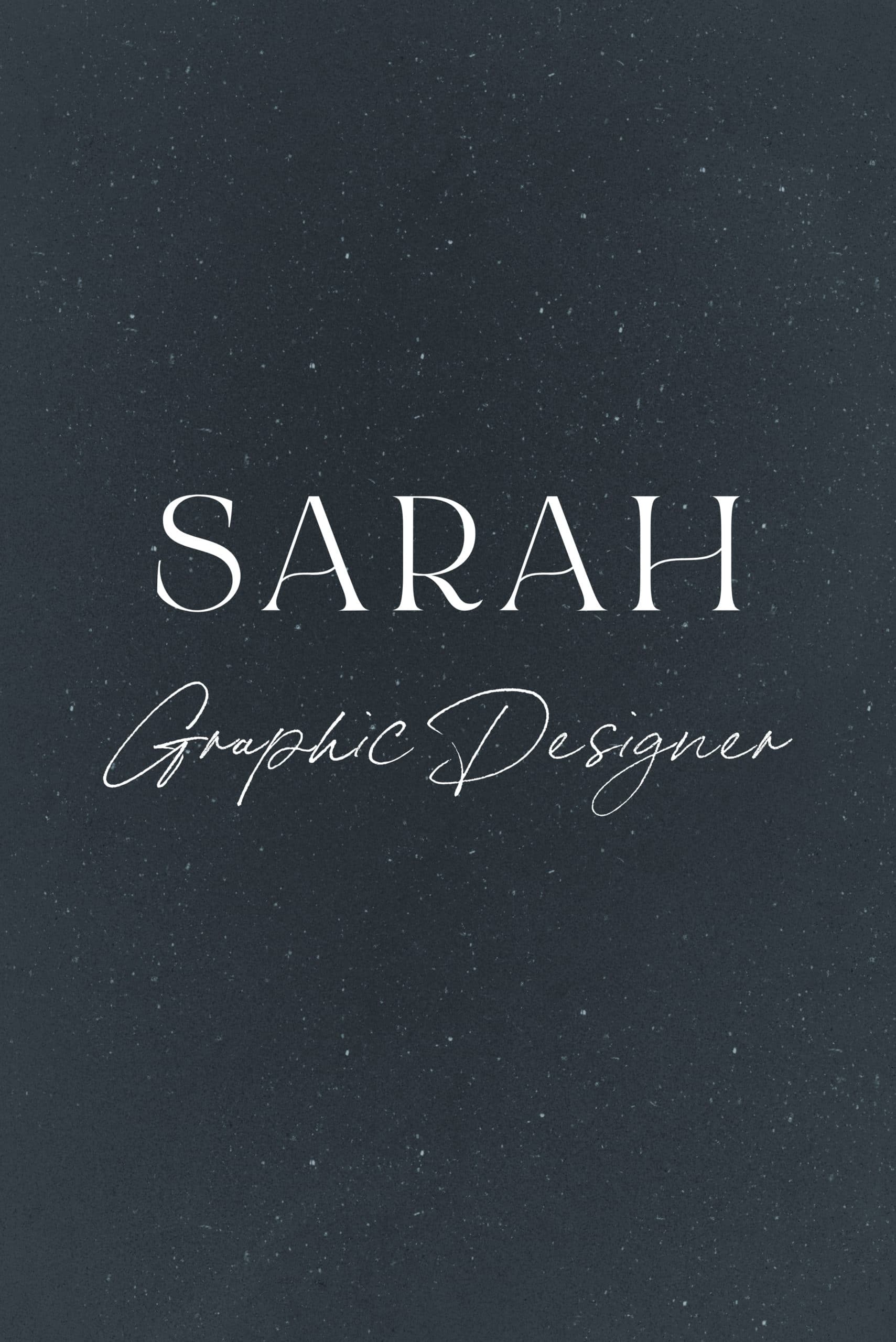 Want to join our team?
We are growing and have some new positions opening up this year.
Your website is your starting point.  We can be your team that can offer the services that not just get you "live", but help you launch and grow.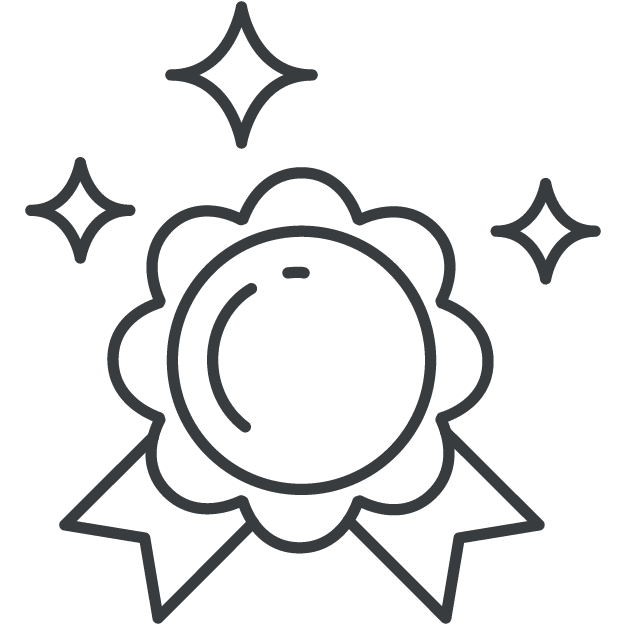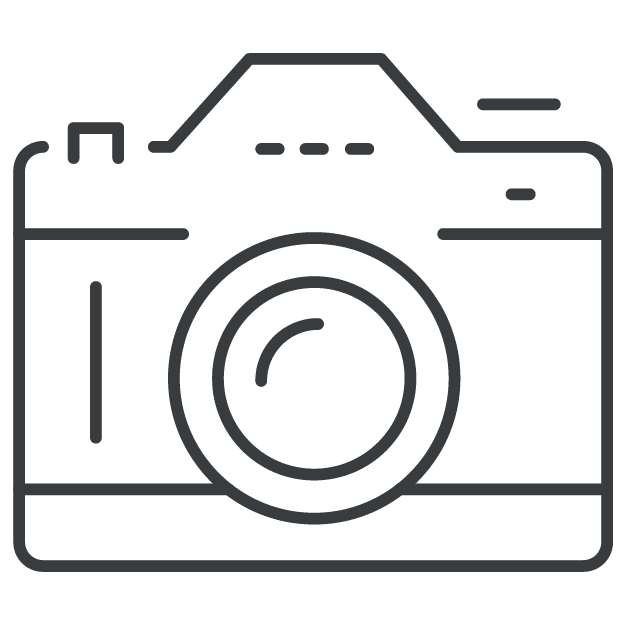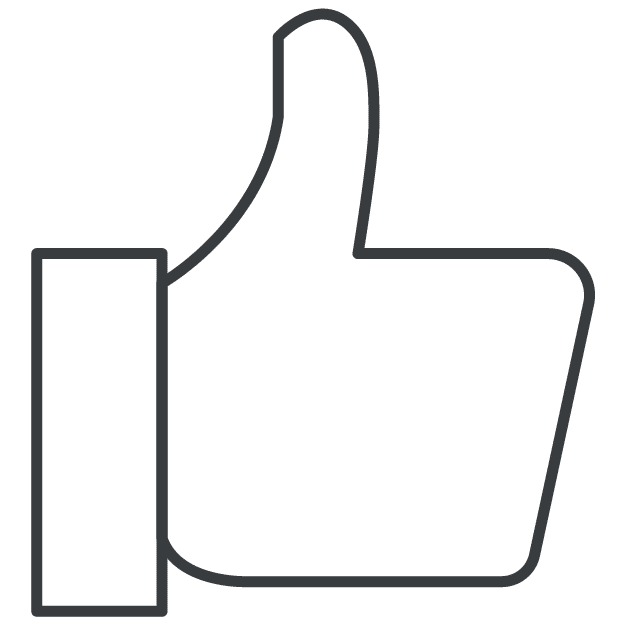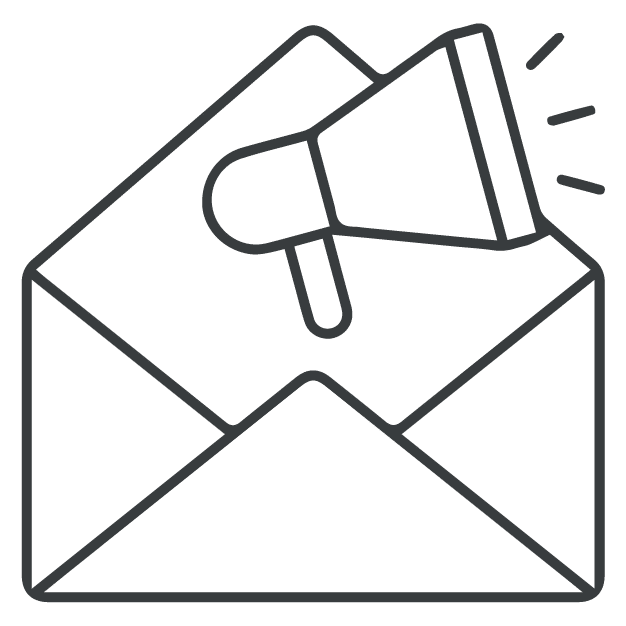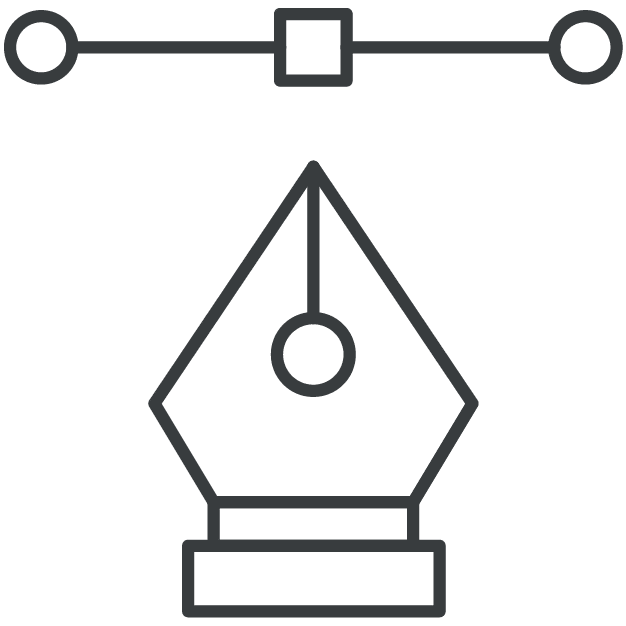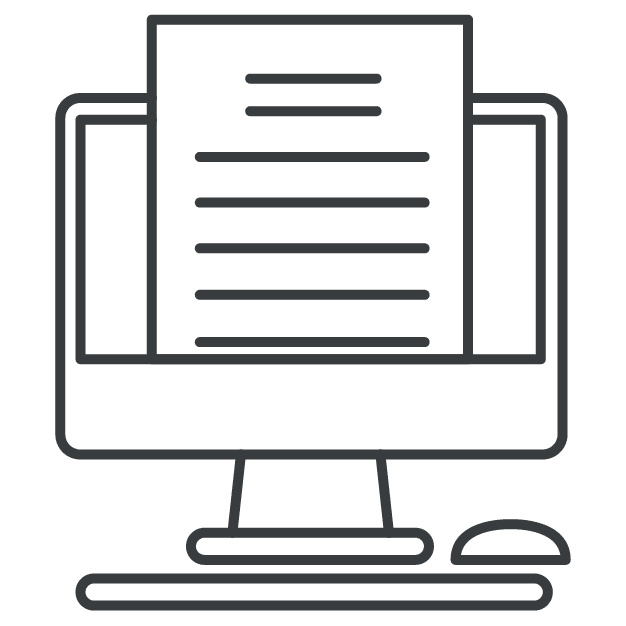 We're in it for the long-haul and will support you through each season as your business grows and changes.
a Salt + Sage training series
You will get the most out of your new website when you understand a little more about how it fits into your big-picture marketing plan. We give you all the tools and then really try to set you up for success. All of our trainings are included for FREE with our web packages. Not a client yet? You can still pay to access our trainings.
Let's Talk
We would love to talk to you about your business! Let's set up a time to talk. You can tell us all about your business and where you are at. We can give you some ideas and feedback on recommended next steps.