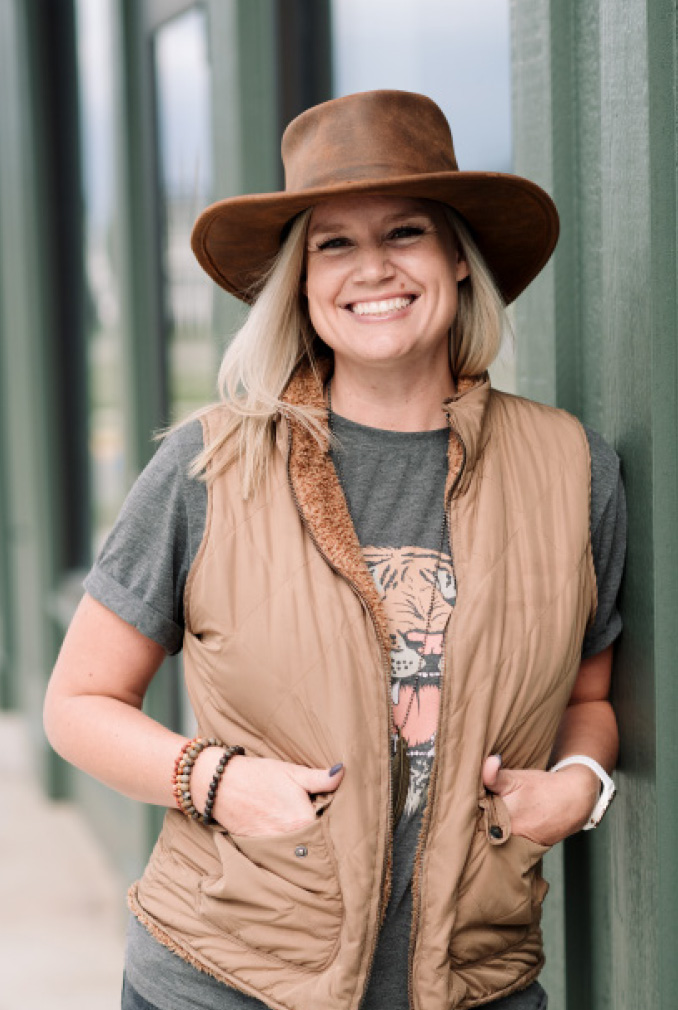 I'm an entrepreneur at heart. And this is just the best job for that. We get a really up-close look at you and your business. We listen and learn all the ins and outs, we see all the things that people love about you. We see your new ideas and thoughtful details that make your business unique. We see you working so hard and putting in the time to bring your vision to life. Creating your brand and website is such a big part of that. And when it all comes together and we get to see you soar… well there's just nothing like it. We'll be cheering you on for life!
"I met Jenna a few years ago when I decided I needed to leave my old website behind and start fresh. She brought things to the table that my previous team hadn't, and honestly, I'm not quite sure how to describe her. She has a beautiful mix of design talent, a deep love for small businesses, and the ability to view your website as your audience will. She is so kind and gave me the most valuable feedback! I've continued to work with her as her team has grown, and my experience has continued to be excellent. They really go above and beyond, always respond in a timely manner, and are just such a joy to interact with!"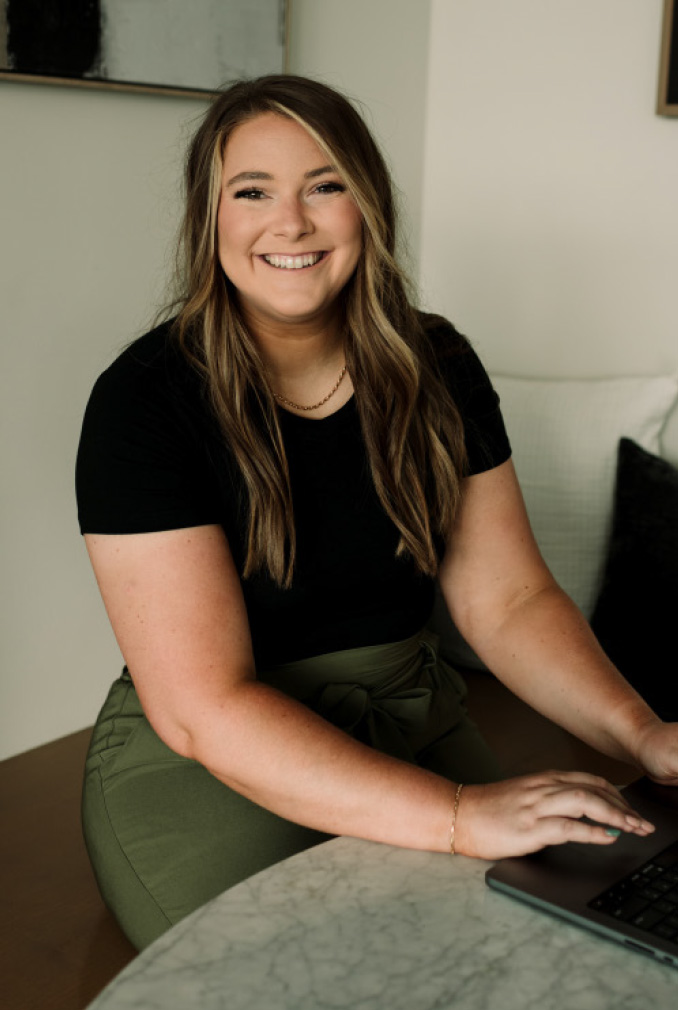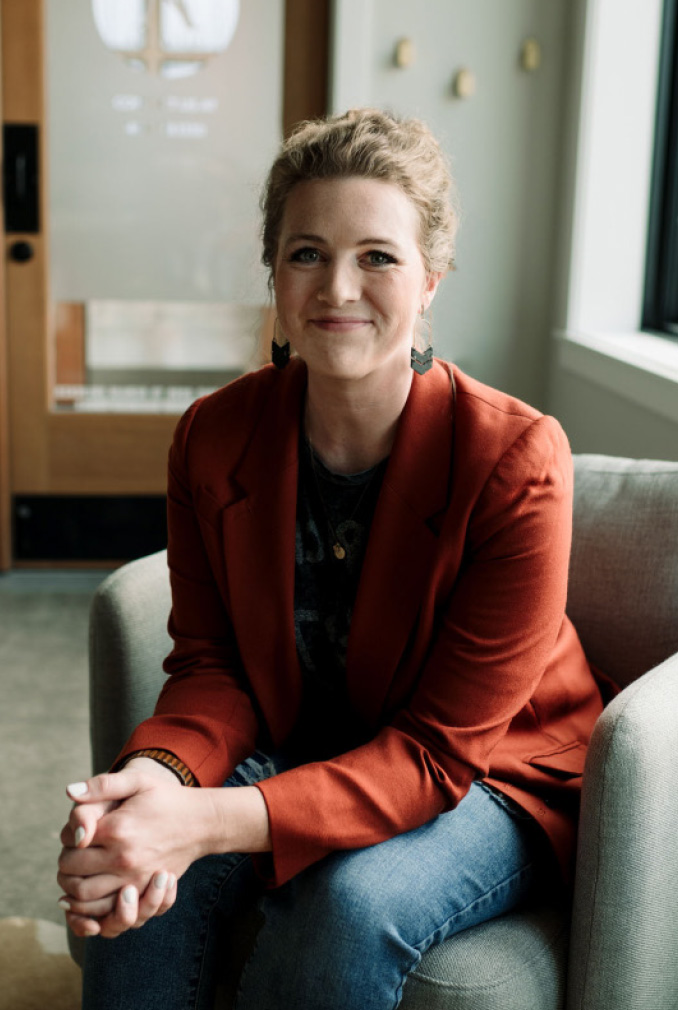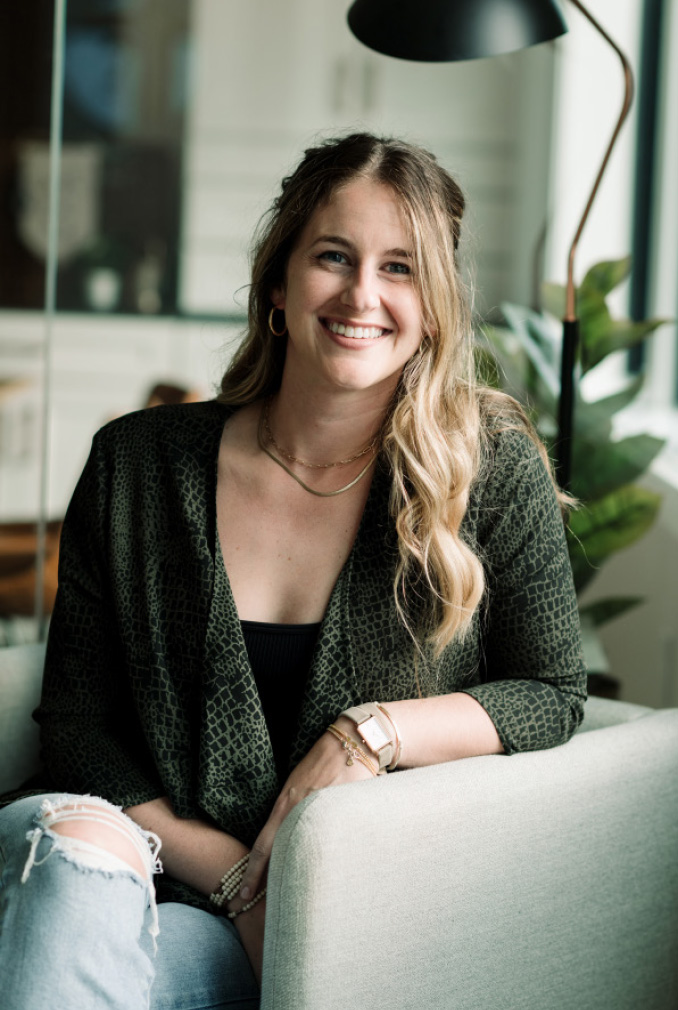 Shannon

Development Director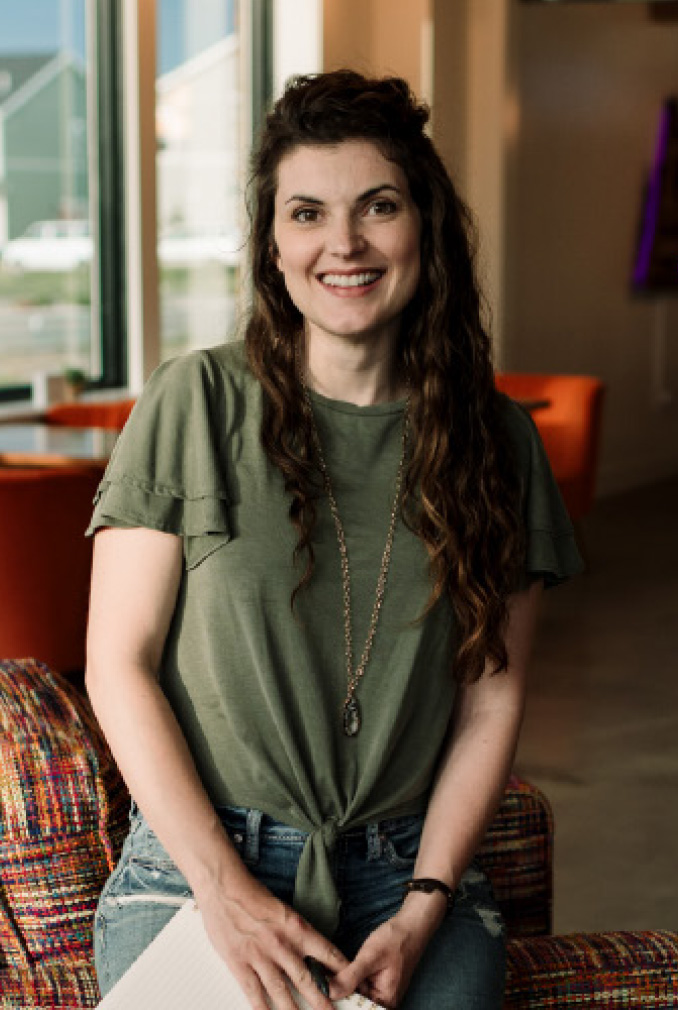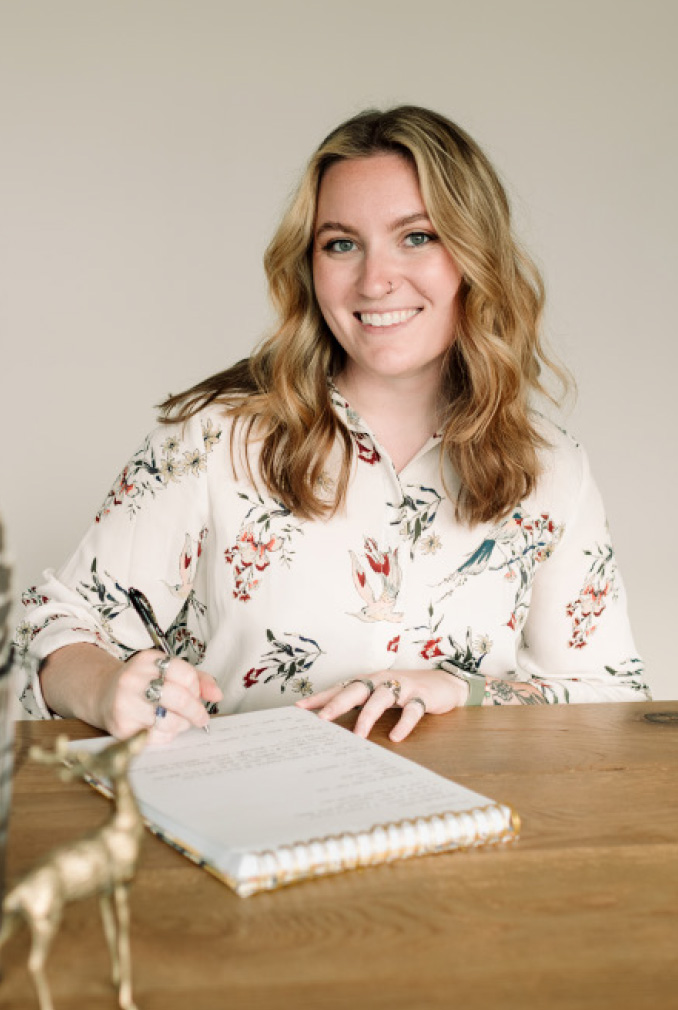 Julia

Web + Graphic Designer
Want to join our team?
We're growing and have some new positions opening up this year.
Let's Talk
We would love to talk to you about your business! Let's set up a time to talk. You can tell us all about your business and where you are at. We can give you some ideas and feedback on recommended next steps.